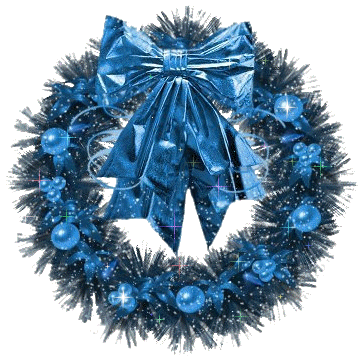 Share the amazing things customers are saying about your business. Double click, or click Edit Text to make it yours.
"A small gesture that goes a long way"
With this contribution on your booking you will help us eliminate the usage of plastic bottles by buying a reusable water bottle. In return you will get free fresh water refills at anytime during your stay with us.
With every bottle sold at Mafia Lodge, a contribution will be made to Karibuni Onlus, our local charity organization that funds various development projects in and around Mafia Island.